Contact P3air
What fires our rocket
Ok,
we are not your typical training facility. Our instructors and training captains do not suck the air out of a classroom. Our training is exciting and
flight-scenario oriented
. Our headquarter is in Los Angeles for a reason. Our pilots fly here. It is one of the busiest airspace in use in the world. And as the old saying goes – If you can fly here, you can fly
everywhere
.
We
are active pilots. We fly real airplanes – and
turboprops only
. That's what we're good at. No nonsense, no frills – but efficient and safe. Regardless if you are an owner pilot in Florida or Idaho, or an aspiring rookie in Oregon – our training captains have probably flown your aircraft, your make and model somewhere in the world making a living with her. Flying a turboprop is managing an aircraft. Hot sections are not cheap,
but ill-trained pilots are very costly
.
And
this experience is our knowledge we'll share with you. Flying with us won't be an easy meal ticket. But what we serve will be pure food for brain and skill. So, if you are thinking of buying a turboprop, transitioning into one or just looking for the best training, you should give us a call.
You
will learn something, I'll promise.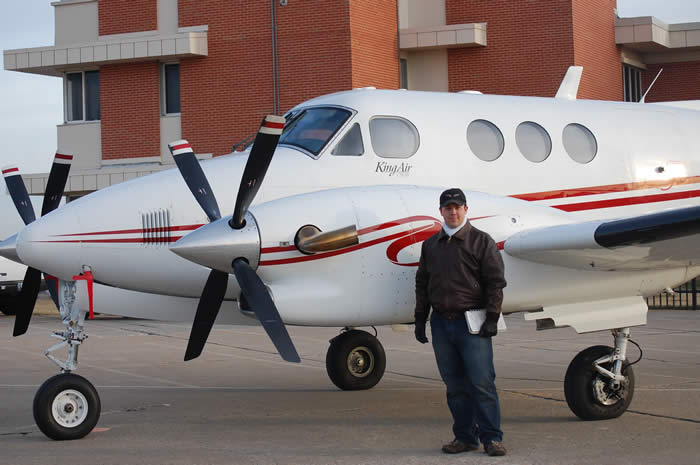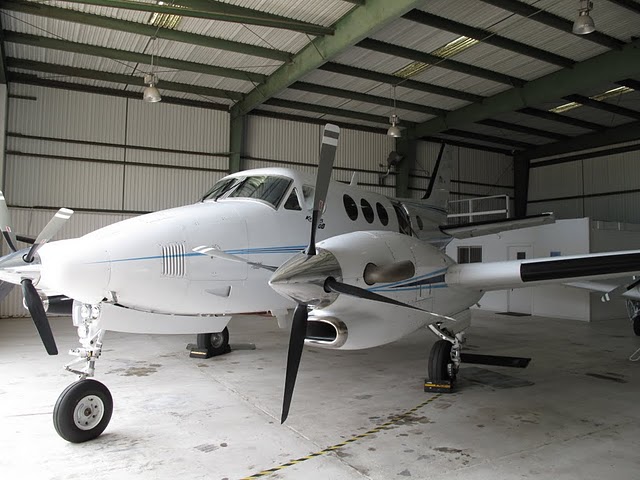 P3
is a familiar term for turboprop pilots: It is the position of the bleed-air valve in a gas turbine supporting all pneumatic and vacuum systems.
From Europe, Africa, South America, Alaska, …
Most of William Pass' proficiency is gained via bush flying in numerous challenging roles in highly demanding settings working with very tough aviation infrastructure (Africa, South-America, Alaska). These assignments as a bush-pilot and contract-pilot have allowed him to become a safe and competent instructor pilot for turbo-prop aircraftin general and King Air planes specifically.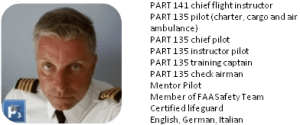 … to the US-West Coast.
Today William Pass is a qualified training captain and mentor pilot. With a flight experience of more than 30 years, thousands of hours in King Airs, trainees not only gain experience in their new aircraft, but also the confidence that comes from honing skills with a right-seat veteran at their side.
Our LAX Business and Welcome Center:
To accommodate out-of-town and international clients we've opened our LAX Business and Welcome Center. Right next to the approach end of Runway 24R of KLAX you'll find our highly efficient operation center which is also virtually our home base. Easy to reach via free shuttle service it is a perfect hub to one of our inflight or simulator locations. View Larger Map
Please: Due to restrictions the access to this office is by appointment only!
1.eight-hundred.2018301 (phone & fax)