We are a real King Air flight school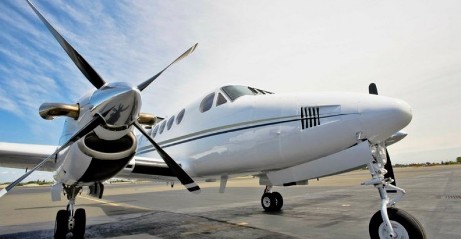 This is an opportunity for many pilots to jump-start their professional pilot career. Only a handful flight schools can offer flight training in a real and dedicated King Air.

We are one of a kind King Air flight school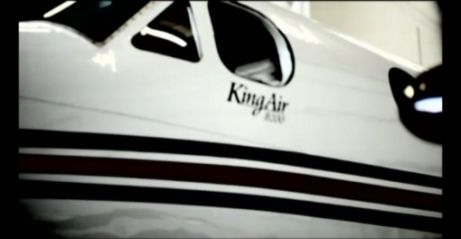 Very Rarely gets a flight school approved by the Aviation Insurance Industry for initial flight training in a real aircraft and King Air. We are very proud to be one of the few.

Our King Air training programs are designed to give you the necessary knowledge required for safe and effective operation of your specific model of King Air. To ensure this, we combine classroom study with
flight simulator
time in conjunction with your flight training while focusing on one or more of the following; the Company Standard Operating Procedures (SOP), the Pilots Operating Handbook (POH), or the Approved Airline Flight Manual (AFM) and airplane checklists.
After completing one of our King Air training programs, we assure that you will thoroughly know all limitations of your aircraft systems and be fluent in all immediate-action emergency procedures.
Prerequisites for Inflight Training