International King Air Training
International King Air flight training
P3air is offering King Air training for international pilots. Aircraft type endorsements (DGCA) or training in preparation of an aircraft type rating (JAA) are possible with us.
You can begin your type rating training before you arrive at the training location with a 24.5 hour online academy learning course. This comprehensive online course covers the aircraft systems and procedures that you are required to know to complete this aircraft endorsement or type rating course.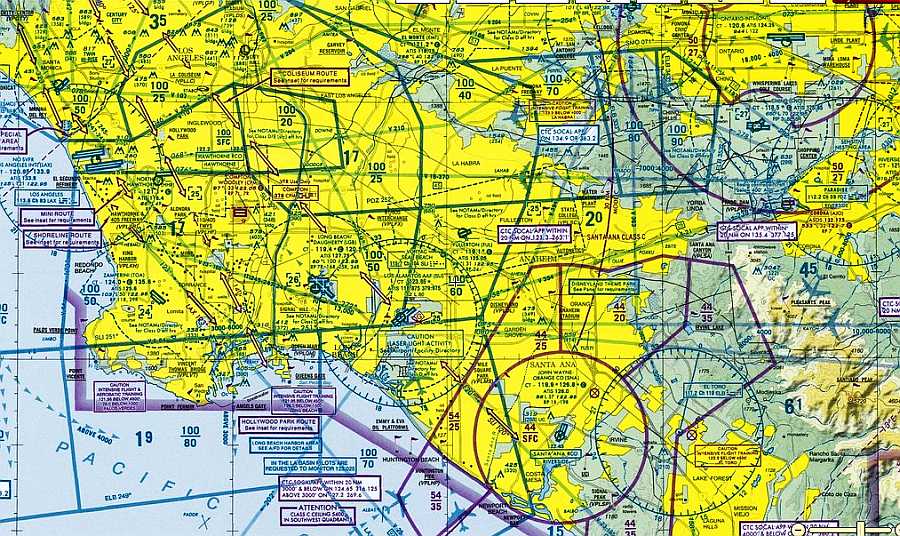 The USA is still providing the best training environment for aviation. Here at the West Coast you have the best scenario possible:
Fly and train as Chuck Yaeger did: over the Mojave Desert. A famous practice area for serene training. Work on your proficiency, skills and maneuvers without much air-traffic interference.
Experience one of the busiest air-space in the world: Los Angeles, CA – CLASS B. More than 100 different approaches, 700+ aircraft airborne and a professional demanding flight scenario.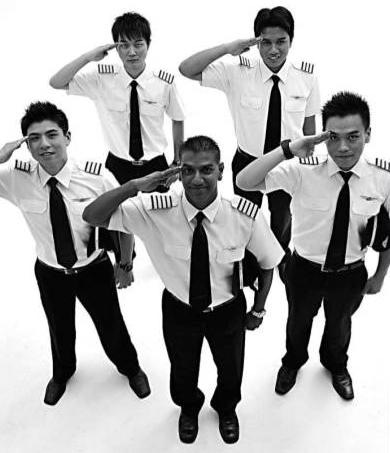 DGCA Endorsement
Working on your DGCA endorsement for a King Air 200? Our interactive calculator will guide you through all costs related to your training. If you are ready you can book your DGCA training.
Calculate and Book Your DGCA Endorsement