Worldwide insurance approved King Air Flight School and Turbo-Prop flight training (inflight and simulator) for initial, recurrent and transition pilots.
King Air Training
State-of-the-art King Air Specific simulator or In-Flight in one of our dedicated aircraft.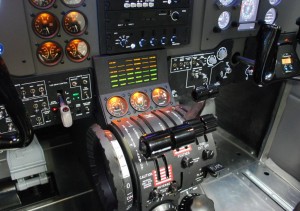 Simulator or In-Flight
Initial training
Recurrent training
Transition training
RVSM
Insurance approved
WIA approved
Dedicated aircraft
Pilot Services
Our service is reticent, on the Q.T. and offered worldwide.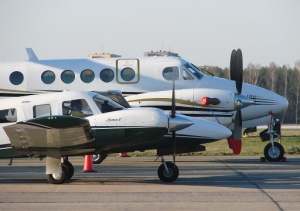 Mentor Pilot
Ferry Flights
Relocation flights
Contract pilots
Worldwide fuel contracts
Charts and flight-planning
Worldwide ferry insurance
Aviation Services
Highly recommended and offered worldwide our aviation services are very successful.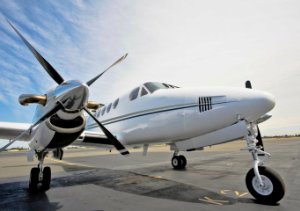 Part 135 certification
Safety Management System (SMS)
Managing Asset Recovery
Risk Assessment Management
Worldwide
We are active pilots and we are on duty every day. Our knowledge for our services and training is based on a day-in-and-day-out aviation operation. We are living aviation for more than 30 years.
There's no such thing as a natural-born pilot. – Chuck Yeager